Retail Hardware Store
Let us help with your hardware needs.
We are an old-time hardware store with a full-time locksmith. Our historic store, serving Orange Beach for over 40 years, provides locksmith and propane-exchange services; pool, paint, electrical, cleaning, RV/automotive, lawn, garden, and grilling supplies; generators and a massive collection of contractor tools. Best of all, if we don't have it, we'll get it!
Orange Beach Hardware provides locksmith and propane exchange services, hardware, supplies & contractor tools.
What You'll Find at Orange Beach Hardware
Our store is a one-stop-shop for all your hardware needs, and we offer a variety of goods and services to make sure you get what you need. Here's a breakdown of some of what you'll find in our store: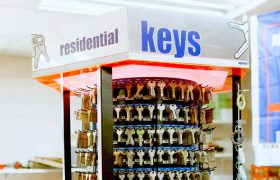 Locksmith Services
Our team of experienced locksmiths offers a range of services, including re-keying, lock replacement or repair, duplicating keys, and other lock-related services.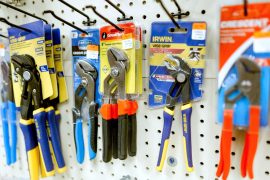 Tools and Fasteners
We have a wide selection of tools and fasteners to help you with any project, from basic hand tools to specialty power tools. Whether you're a DIY enthusiast or a professional contractor, we have the tools you need to get the job done.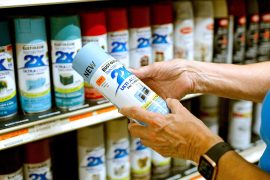 Painting Supplies
We offer a range of painting supplies, including brushes, rollers, paint sprayers, and a variety of paint colors and finishes. We also have painting accessories such as drop cloths, painter's tape, and cleaning supplies.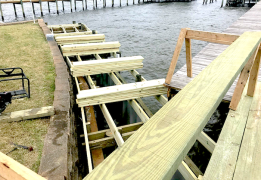 Building Materials
We carry a variety of building materials, including lumber, drywall, insulation, roofing materials, and siding. We also have a selection of hardware and tools to help with installation.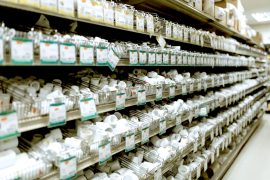 Plumbing Supplies
We have a selection of plumbing supplies to help with repairs and installations. We carry pipes, fittings, valves, faucets, and other plumbing accessories.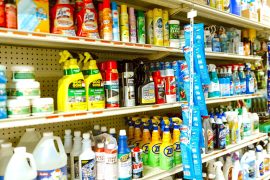 Cleaning Products
We have a variety of cleaning products to help you maintain your home or workspace. We offer everything from basic cleaning supplies to specialty products for tough stains and messes.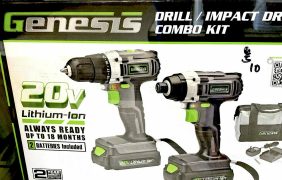 Hand and Power Tools
We offer a wide range of hand and power tools, including drills, saws, sanders, and wrenches. Our tools are perfect for both DIY projects and professional construction work.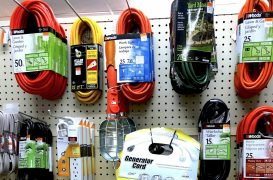 Electrical Supplies
We offer a variety of electrical supplies, including wiring, outlets, switches, and light fixtures. We also have the tools you need to safely and effectively work with electrical systems.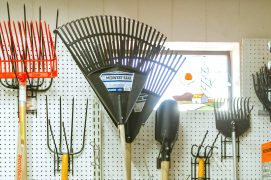 Lawn and Garden Supplies
From the essential tools such as shovels, rakes, and pruning shears, to the vast array of fertilizers, pest control and irrigation products, there's something to suit the preferences and needs of every gardening enthusiast.
If We Don't Have It, We'll Get It!
We're committed to providing quality products and exceptional customer service. Come visit us today and see for yourself why we're the go-to hardware store in Orange Beach.